DOOLIM-YASKAWA
offers customized painting process.
Our paint robot solutions are applied in a variety of industries, and they are intended to protect from substrates, enhance the appearance,
and handle special functions.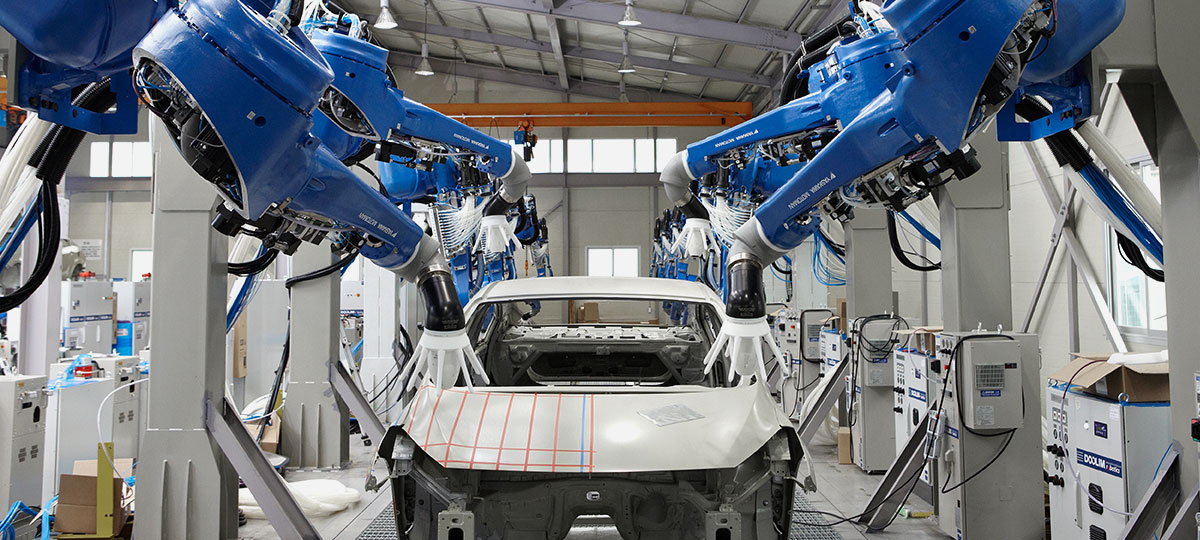 Benefits

Reduce commissioning time with pre-painting tests
Our customers can reduce their installation and setup time significantly by evaluating simulated results in advance in our test facilities.

Have various painting equipment
The painting bell test unit built by DOOLIM-YASKAWA is designed to differentiate the painting quality of various painting equipment so that the customer can test various painting equipment economically in a short period of time.