DOOLIM-YASKAWA
has business partners around the world.
Subsidiary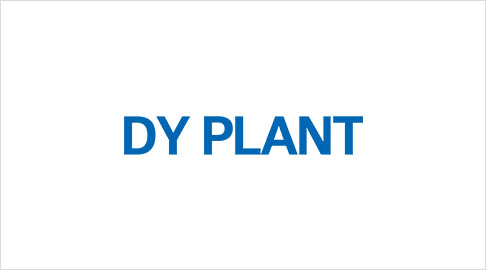 DY PLANT DY PLANT is an engineering company in paint supply system and PVC sealing systems.

As a partner of various global automobile manufacturers, such as Hyundai Motors, Kia Motors, Nissan Motor Company, and GM, the DY PLANT's dedication to technological development in pursuit of productivity and quality improvement has led it to become a leading company in its field in Korea. The DY PLANT firmly believes that customer satisfaction is the most important company value and, therefore, provides the best service to its customers through continuous R&D investment, extensive experience, and accumulated expertise in the field of paint supply system and PVC sealing systems.
DY ROBOTICS DY ROBOTICS is a partner of domestic and overseas automobile manufacturers, such as Hyundai, KIA Motors, GM, Nissan. DY ROBOTICS is leading innovations in the painting industry from body steel robot sealing to body interior and exterior color painting. In addition to plastic painting and general industrial painting, DY ROBOTICS's technology is applied to a wide range of industries using robots.

DY ROBOTICS aims to meet customer needs with the highest customer satisfaction, providing the best solution, from building tracking cart, installing robots, assembling, modular builds, testing, commissioning and mass production response.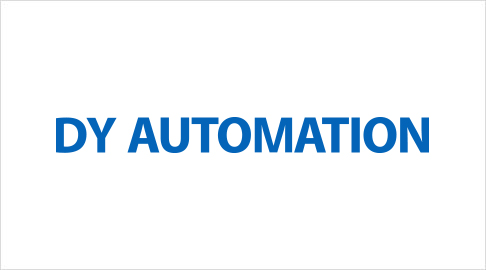 DY Automation
DY Automation specializes in robot automation systems in the field of electrical and electronics. It was established in 2020 to supply a Display Panel Return, Semiconductor Wafer Return, Consumer Electronics Product Assembly, and Handling System. DY Automation provides a solution to realize the smart factory on the basis of accumulated years of experience in the robotics industry.
Cooperative Firm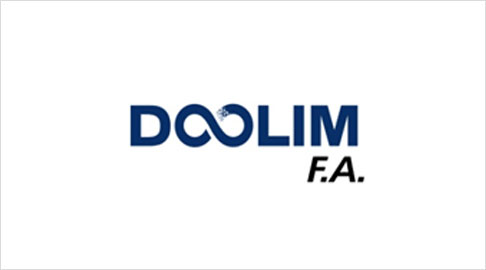 Doolim F.A.
Doolim F.A. has specialized in hardware and software for factory automation, providing control systems for robotic painting and sealing systems to the domestic and overseas automobile industries and general industries. It offers superior factory automation solutions, including the design of control and electric systems, panel manufacturing, OLT, and equipment installation and field testing, as well as quality management based on its accumulated technology, extensive experience, and excellent engineers.

www.doolimfa.co.kr