Vehicle Painting/Sealing
DOOLIM-YASKAWA has distributed more than 3,000 painting/sealing robots to the global vehicle market. We enhance the productivity and quality of vehicle through processes that comply with the automobile manufacturing environment and safety regulations around the world.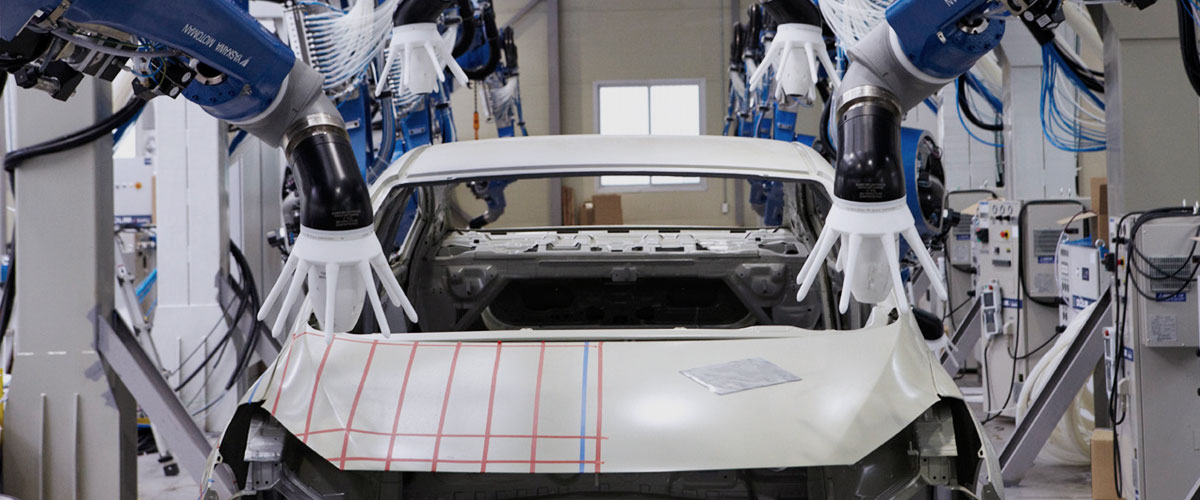 Vehicle Painting/Sealing Process
Painting Process The paint process for the vehicle is divided into the internal painting process for the interior of the body and the exterior painting process for the exterior.
DOOLIM-YASKAWA brings the aesthetic and quality of the vehicle body to the highest level with three levels: primer, base and clear coat.
Interior Painting This is the process by which the robot applies paint to several areas of inside automobile bodies, including the inside door, hood, engine, tailgate, and trunk.
Interior painting requires an opener robot to open doors and the hood and tailgate as well as an automated guided vehicle and painting robot. DOOLIM-YASKAWA provides a Multi-Interior Painting Process that integrates the interior painting process to minimize and reduce cost.

Exterior Painting

This process is the last affecting the aesthetics of the automobiles, such as colors, gloss, smoothness, and hatch and maintains durability by protecting the colors from external conditions, including ultraviolet rays, oxygen, water, and heat.
Sealing Process
Body sealing requires high precision as it applies sealer and PVC in a narrow space. Our precise vision system and experienced engineers provide a complete body sealing system. DOOLIM-YASKAWA provides a Multi-Sealing Process that integrates the interior sealing process and under body sealing process to minimize and reduce cost.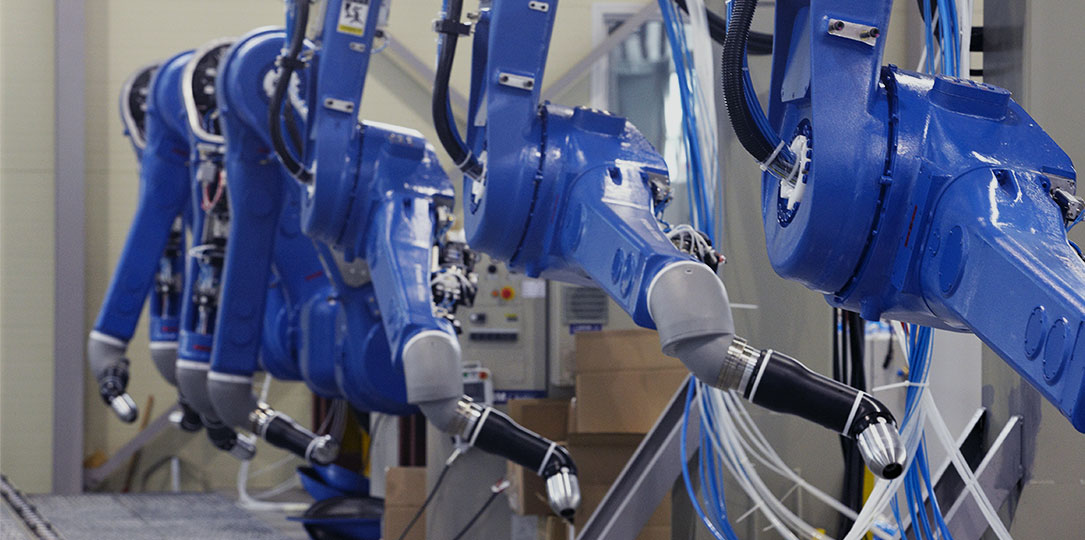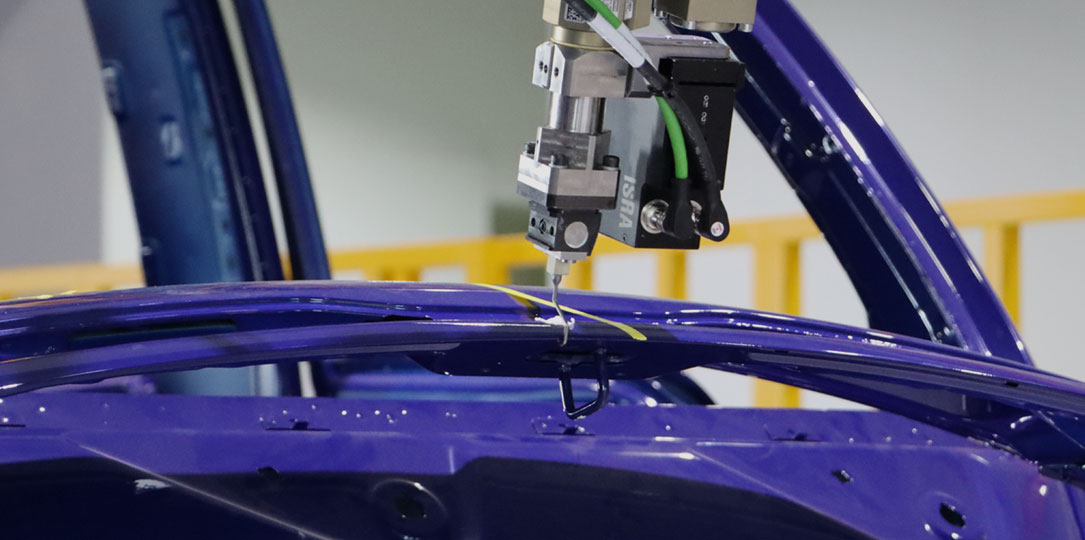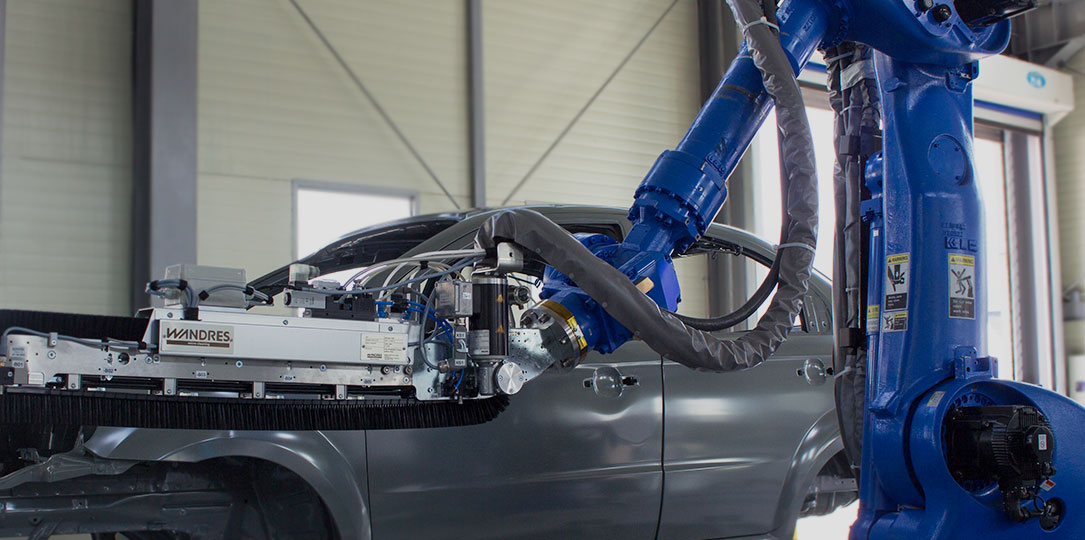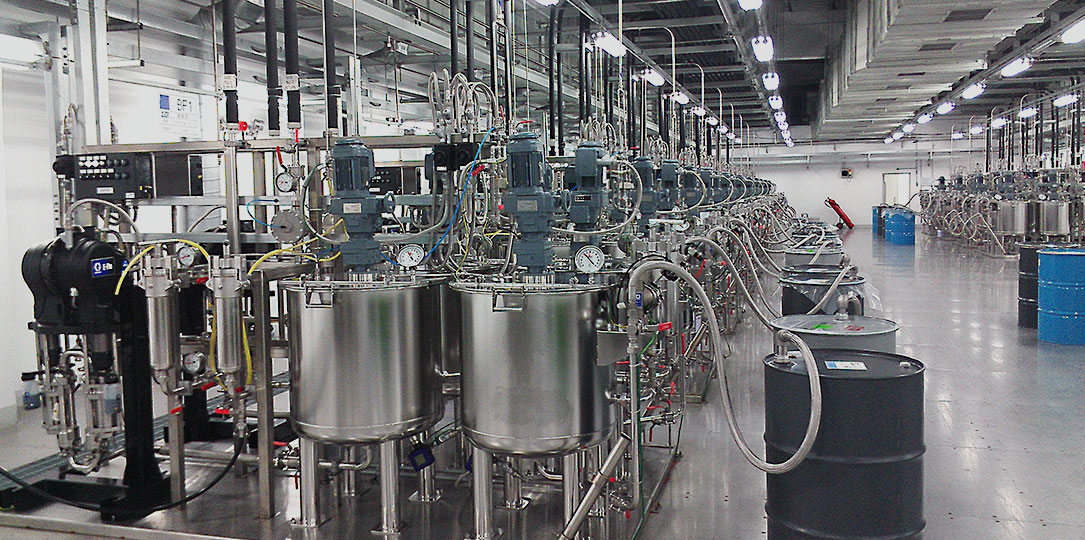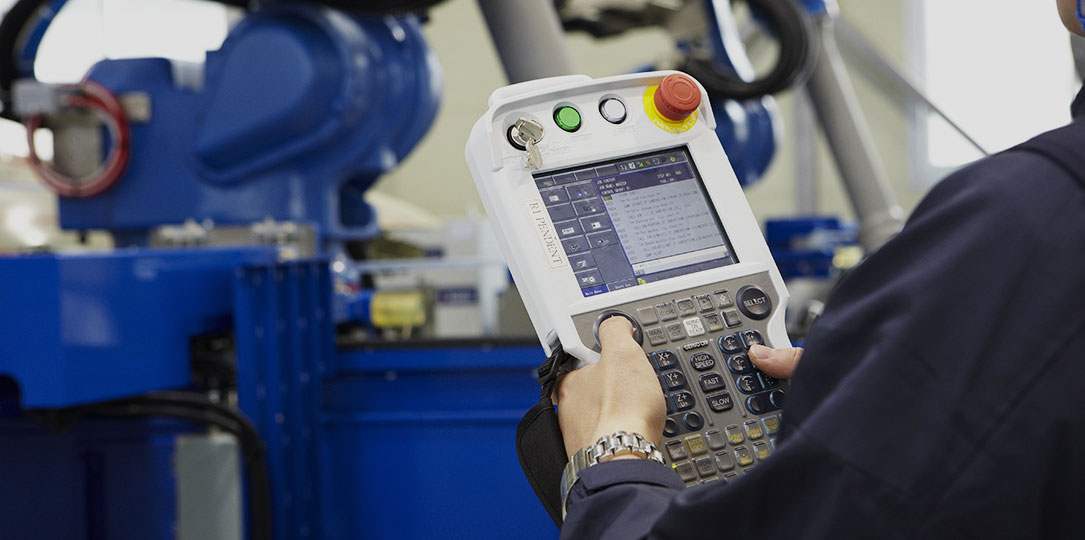 Solution